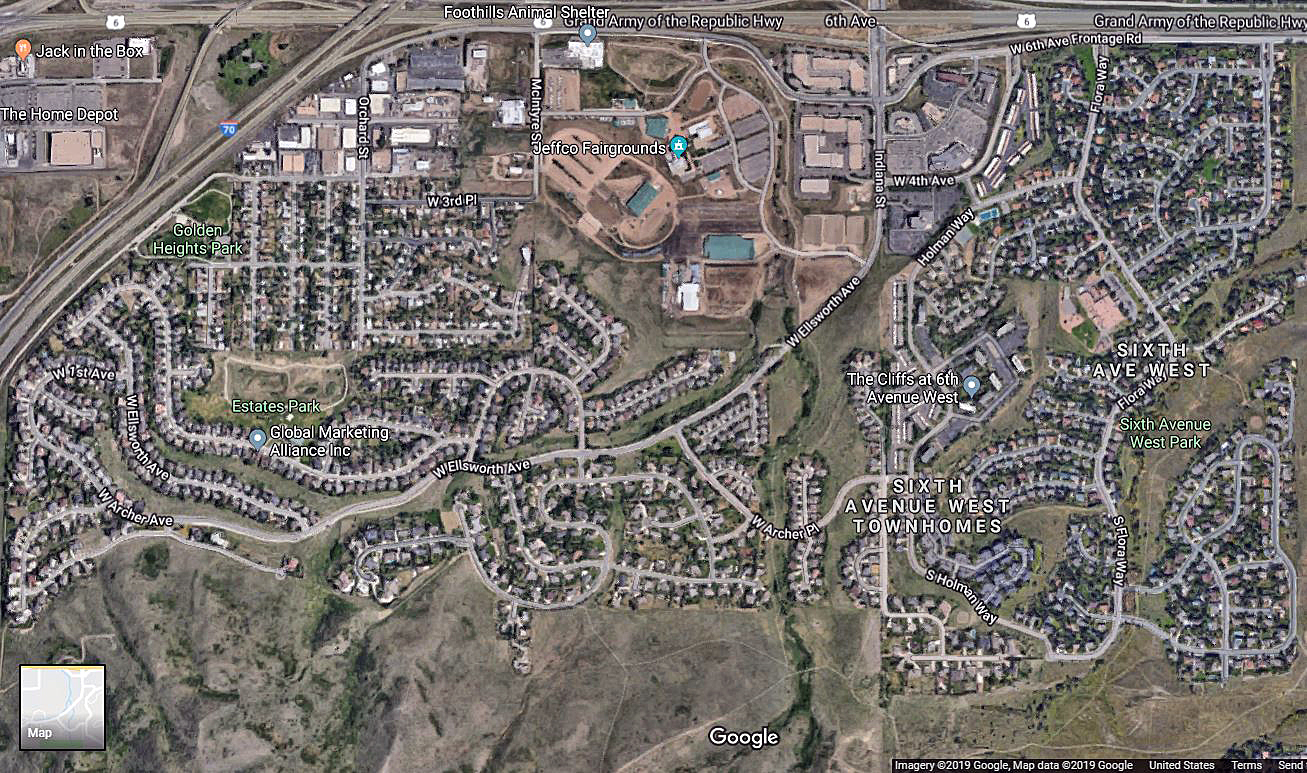 Sixth Avenue West is located on the north slope of Green Mountain and was developed by Ridgewood Realty from the mid 70's to the mid 90's. They incorporated numerous custom and production builders into their master plan. Accordingly, most of the area has a custom home feeling. Each of the five neighborhoods has its own distinct character, product orientation and all are delightful. The views of the Rocky Mountains, foothills and the city of Denver are magnificent. The five neighborhoods of Sixth Avenue West are:
Sixth Avenue West - Townhomes I & II
Sixth Avenue West - Amberwick Townhomes
Sixth Avenue West - The Highlands Townhomes
Sixth Avenue West - Proper - Filings 1-7
Sixth Avenue West - The Estates
General Information:
Borders: Southeast and southwest corners of Sixth Avenue and Indiana.
Jeffco School Articulation Area: Golden High School, Bell Middle High and A-rated Kyffin Elementary.
Area Special Features:
Fabulous city and mountain views
Many ravine locations
Hike up Green Mountain from your front door
Easy access to 6th Avenue, I70 and C470
Quiet area of meandering streets
The Neighborhoods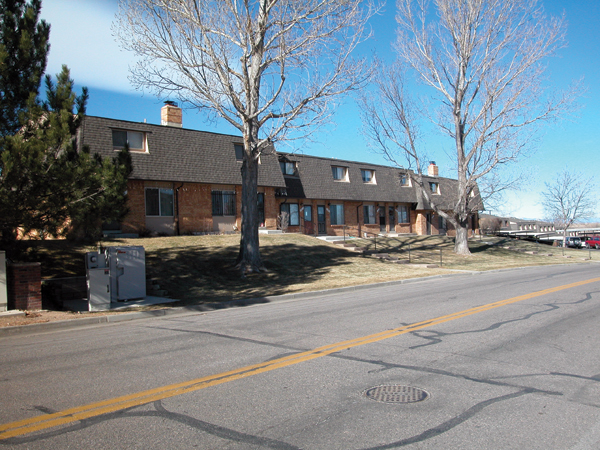 Sixth Avenue West Townhomes were built in the early 70's in two filings. All units are two stories, have basements and one or two carports. The two-bedroom units have 1000 square feet and no fireplace. The three-bedroom unit has 1320 square feet and does have a fireplace. Square footage does not include the basement. Each filing has its own homeowner association. Close to Foothills Recreation District pool and tennis courts.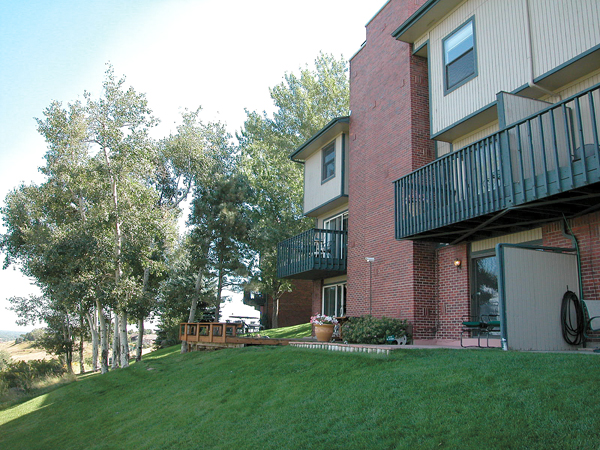 Amberwick - built in the mid-70's, is an area of high-quality townhomes built on premium ground. Located high on Holman Way, Amberwick enjoys some of the very best city and mountain views in all of Denver. All have 1550 sq. ft. and have similar floor plans with differences being 2 or 3 bedrooms, 1 or 2 car garages and walkout or non-walkout basements. Most have very nice patio or deck areas. Close to Foothills Recreation District pool and tennis courts.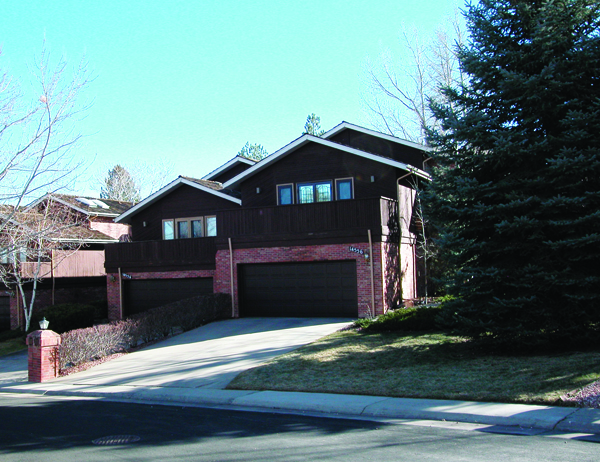 The Highlands- A small area of very high quality townhome living. Located on Third Avenue between Flora and Holman - there are only 13 units employing several different floor plans. Tremendous curb appeal, landscaping and pride of ownership. Very low turn-over. No amenity package. Was an in-fill area finished out in the middle 80's. Exceptional housing.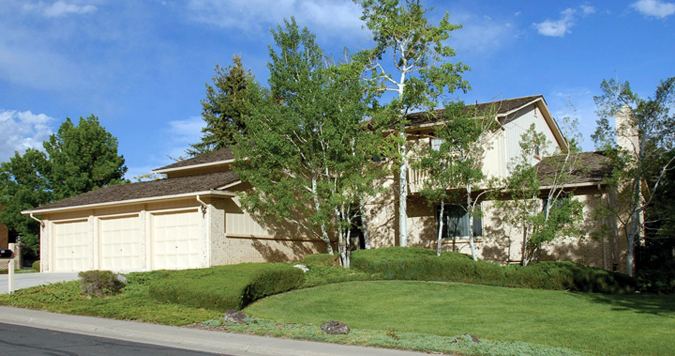 Sixth Avenue West - Proper - There are seven filings in Sixth Avenue West - Proper. With each filing Ridgewood changed the product, builder mix and typically increased the size of lots and housing minimums. Started in 1973 and was finished out in the early 80's. Sixth Avenue West is an island of housing in that there are no bordering communities. It is surrounded by open space or vacant ground. The voluntary homeowner association is well run by neighbor volunteers.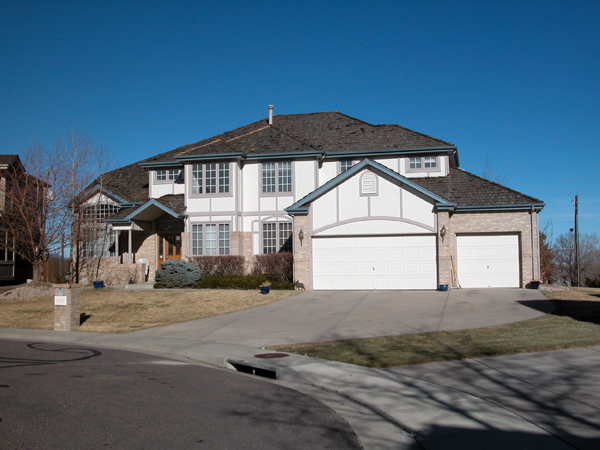 Mesa View (The Estates at Sixth Avenue West) - a very high-quality housing area. On its quiet and meandering streets are many custom homes or homes built by the most respected builders in Denver - Sanford, US Homes, Falcon, Genesse, Designer and Village Homes. Many homes enjoy spectacular view sites, back to Hayden Park Open Space or have ravines. Two neighborhood parks - strong and well run mandatory Homeowner Association.
Living & Specializing in Sixth Avenue West!