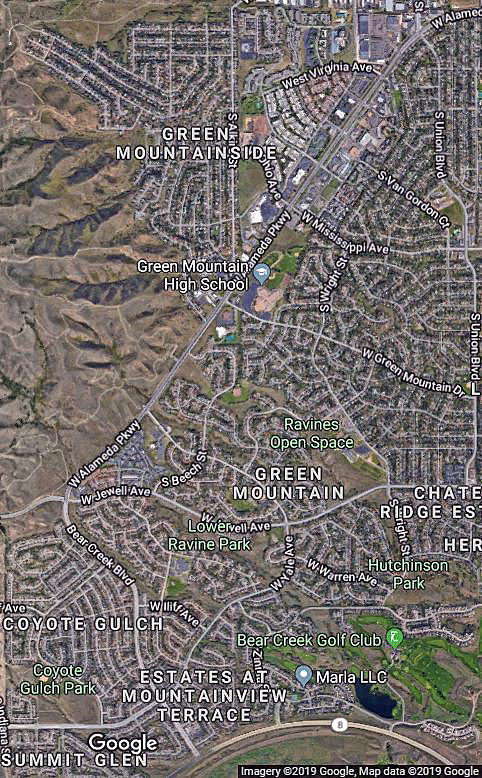 Green Mountain Village is located on the eastern slope. Hutchinson, the largest and most dominant developer/builder built over 5000 homes between 1960 to 1982. They build great homes on terrific ground. They typically had models and then sold off those models for quite a period of time. In the 70's there was a waiting list of up to 2 years to actually be able to buy one of their homes. In 1982 they discontined their building activities and sold off their remaining ground to Village, Ryland, Fairfield and Pulte who finised out the remaining ground owned by the Hutchinson family. They had four product lines which were defined by the years built. Nearly every home enjoys quiet streets and many have view or ravine locations. The four products of Hutchinson Green Mountain Village are:
Pre 1970 - homes built before 1970
Post 1970 - homes built between 1970-1980
Post 1980 - homes built between 1980-1982
Fox Point Townhomes
General Information:
Borders: South of Alameda, North of Yale, Southeast of Alameda and generally west of Union. .
Jeffco School Articulation Area: Green Mountain High, Dunstan Middle and the elementary schools of Green Mountain, Devinney, Hutchinson and Rooney Ranch.
Highways: 6th Avenue, SH 285, C470 and I70.

Area Special Features:
Fabulous city and mountain views
Minutes from the trails of Green Mountain
Wide ranging product line
Quiet and meandering streets

The Neighborhoods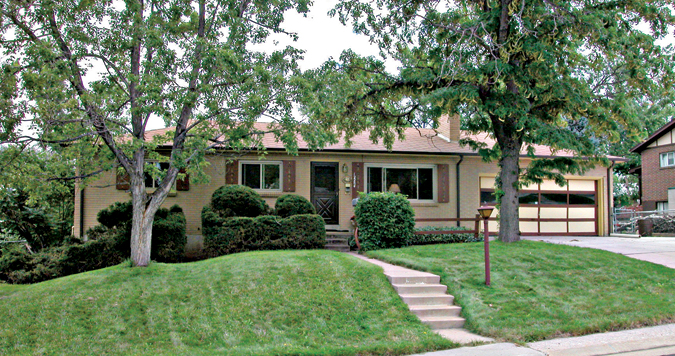 Green Mountain Village Pre - 1970 This was the first product built by Hutchinson in the early to late 1960's. Most of the homes were brick ranches but there were a few bi-levels added in. These homes are located between Alameda & Yale and along Union. These are solidly built homes all of which have similar floor plans. The smallest of the ranches have 2 bedrooms and 1 bathroom and the largest has 3 main-floor bedrooms and 2 bathrooms. Some of the other variations include 1 or 2-car garages; fireplaces; square footages from 1000 to 1250 with some custom expansions. Kitchen and dining room arrangements did change over the period. All have basements. See sales statistics for pricing information.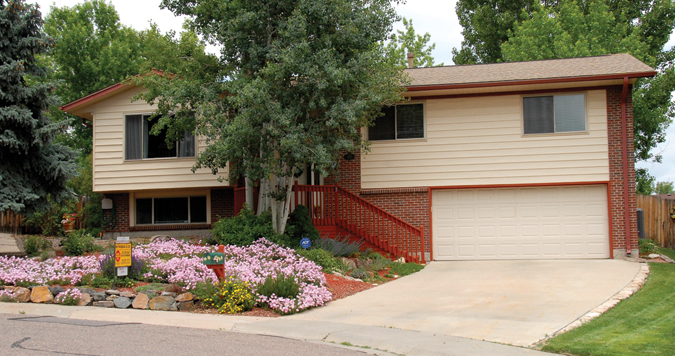 Green Mountain Village Post - 1970 This was the second generation of homes built on Green Mountain by Hutchinson from 1970-1979. Here Hutchinson built larger homes with different floor plans including four-levels (4N's and 3N's), bi-levels (Q's and R's), and ranches (J's, E's, H's, B's, C's and D's). There were also some transitional floor plans. This is definitely quality housing focused on providing lots of home for the money. Although it seems as though the product line in this area is relatively limited there is almost always a particular floor plan for a particular taste. It's definitely a wonderful area with a lot of pride of ownership. Not to mention the beautiful meandering streets with many view and ravine lots. All the homes have basements. See sales statistics for pricing information.

Green Mountain Village - Final Phase This was the final generation of the Hutchinson homes on Green Mountain. The homes were only built from 1980 to 1982 with entry level and higher-end productlines similar to the post - 1970's homes. The entry-level products were smaller homes with a little flare and vaulted ceilings. The higher-end modernized existing floor plans and introduced several two-stories to the product mix. There were relatively few homes built in this product line, but the relative newness of the floor plans make them popular homes. These homes are located on the west side of Bear Creek Boulevard between Yale and Gladiola. See sales statistics for pricing information.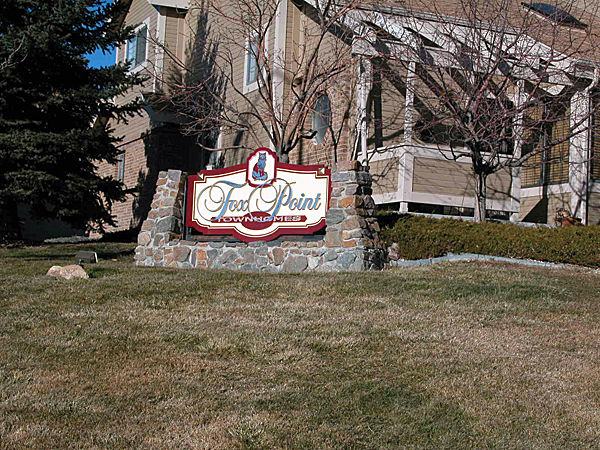 Fox Point Townhomes This was Hutchinson's only townhome product built on Green Mountain. The area was developed in the early 80's and was stopped in mid-stream as a result of Denver's housing recession. The floorplans were nicely layed out with vaulted ceilings and good use of space. Other builders subsequently finish out the area in the early to mid 1990's. This truly is a wonderful line of mid-range townhomes in a wonderfully-maintained area. There are two-story and ranch floorplans with 1000 to 1700 square feet. All have basements and garages, which is definitely a sought after characteristic of townhomes. The area is located at Jewell and DeFrame Street. See sales statistics for pricing information.

Rocky, Jason and Jeremy Specialize in
Green Mountain Village