The Sizzle vs. The Steak
Why do buyers pay a greater premium for cosmetic updates versus functional updates?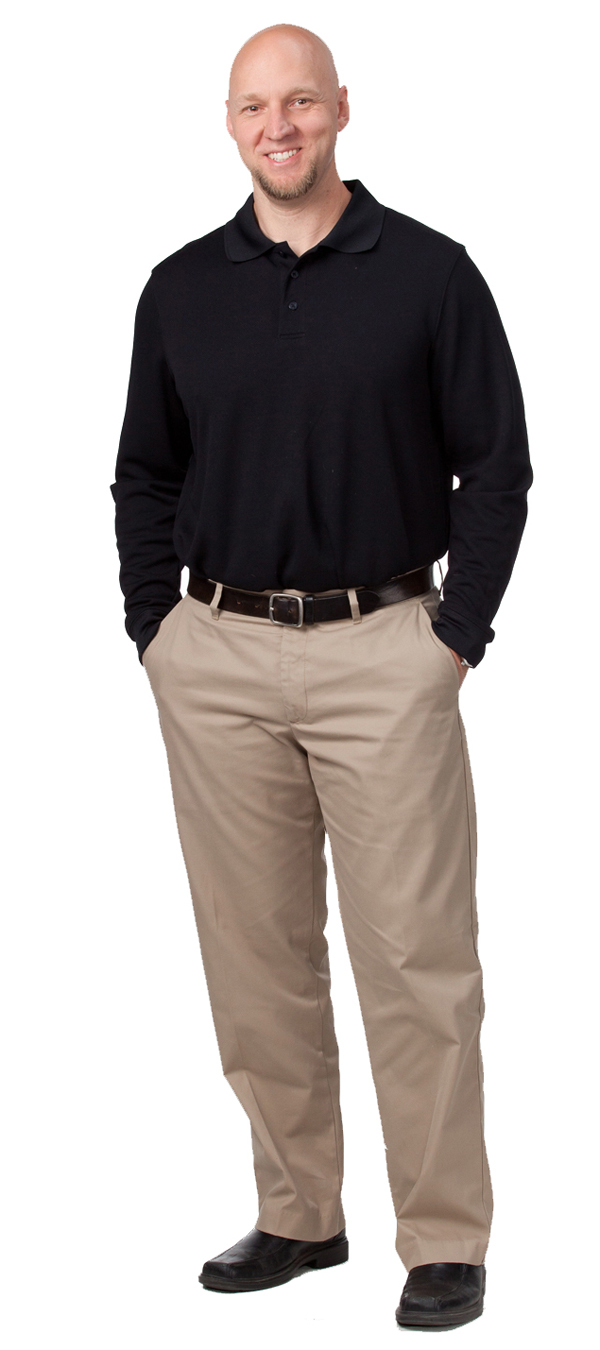 By Jason Reynebeau
When I was in college I waited tables for awhile. The restaurant's specialty was a steak that was presented to the customer on a sizzling hot skillet.  The managers stressed the importance of carrying that sizzling steak at eye level for all the customers to see - most turned their heads to check out that aromatic sizzling steak. The steak was great but it was the sizzling that got the customers enthusiastic attention in the first place. Not surprisingly, this concept relates to real estates as well.
The Sizzle
Purchasers often make an offer to buy a house before they actually know what its physical condition is. Buyers are enticed by the sizzle of the home! And, if a buyer sees proper balance between the price and the condition and location of that home, it will go under contract very quickly. We've learned, over the last 10 years, that there is a greater demand for homes that have a lot of sizzle vs. those that do not.  As you can imagine, homes that have been recently updated with a high level sizzle will sell at a higher price than homes with less cosmetic updating......Continued at R,J&J Articles
Is There an App for That?
Can emotions be reduced to an algorithm
By Rocky Reynebeau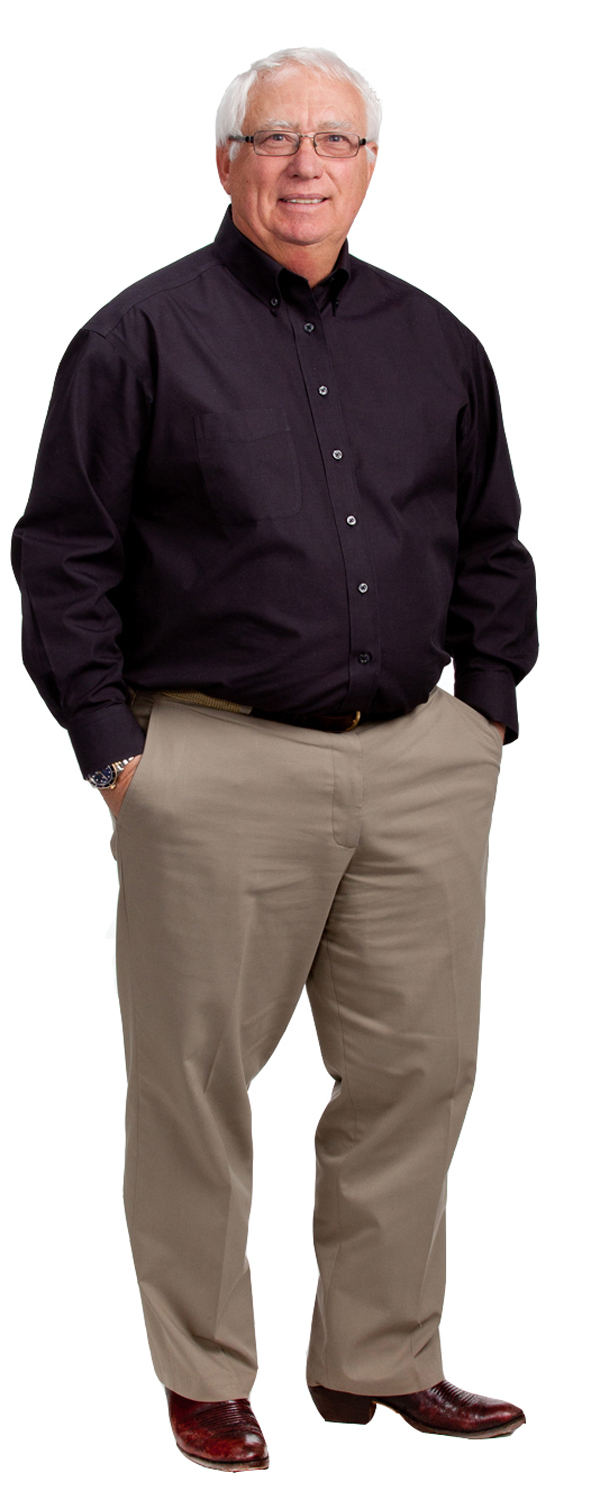 About 10 years ago, in The Point Athletic Club's steam room, I engaged in conversation with a young man by asking him what he did for a living. He excitely said that he sold real estate and I responded that I did also. He continued that he was in real estate about 18 months and that he just loved it. The he added, "Boy, this business is really changing".
I asked him what was changing - he looked stunned and knowingly said "everything!" I reflected that in my experience only the tools of the real estate industry have changed but that real estate principles and the involvement of human emotions have not and will not ever change. We enjoyed our pleasant debate - then he said something like "well, you're just an old fogie." I loved that - he was right - I am old! We were both correct because we were having two very different conversations.
Real Estate Trump Cards
His real estate trump card appeared to be the efficient use of algorithms in the process of buying or selling a house. Conversely, we believe that real estate is about human beings and their nest....... Continued at R,J&J Articles
Gestalt Principles Applied to Real Estate
Gestalt - the whole has an independent existence. The ability to acquire, maintain and manage meaningful perceptions in a chaotic world.
By Rocky Reynebeau
I've always said to Jason and Jeremy that a Realtor does not really know the real estate business until they've done over 200 transactions. At that point a Realtor should have enough experience to see the whole deal (gestalt) in its entirety - then they bring some real value to their client's table.
At its core - the business of real estate is so simple yet extraordinarily complicated. The concept is that a seller wants to sell and a buyer wants to buy - sounds simple doesn't it? Yet, when you introduce thousands of sellers and buyers into the equation, all competing with each other for the best buyer and the best property, it becomes interesting...... Continued at R,J&J Articles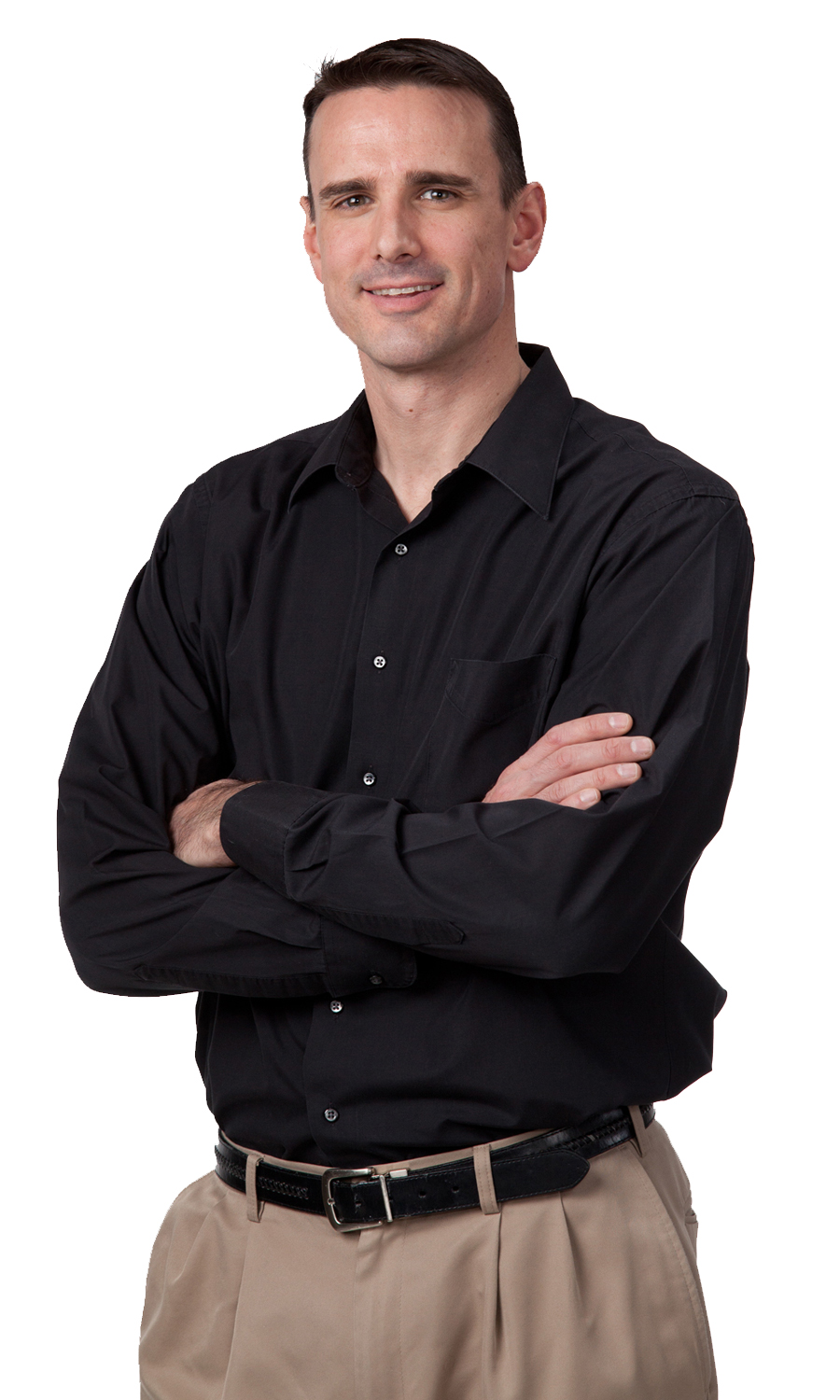 The A/B Move
How to coordinate the dreaded double move.
By Rocky, Jason & Jeremy
We call upsizing or downsizing moves - an A/B move. Selling A and buying B is either very simple or very difficult. The operative question is this - which is harder to accomplish - selling A or finding B? Equity positions, market pressures, age, product options and the degree of difficulty in finding B are the issues at hand....Continued at More R, J & J Articles
How Does Great Condition Play Out in Seller's vs. Buyer's markets
And, what is the rate-of-return on those invested dollars?
What is great condition - from the buyer's point of view? And, why are they willing to pay premium prices to obtain such properties. Here are the six most important items that, in our view, trigger high prices.
These improvements do not come cheaply nor easily - the premiums buyers are willing to pay are well deserved. The ancillary question is this - does the effort and the additional monetary investment pay in terms of rate-of-return? Simply put - probably not! There are numerous articles that suggest a percentage rate-of-return for a given improvement. For example: A remodeled kitchen will return 67.5% of the dollars invested and windows will return 58.2%. My goodness - what mathematical calculation could arrive at such specific numbers with any amount of accuracy?
This matters! While most owners improve their homes for emotional reason they still what to know the financial impact of those improvements....Continued at R,J&J Articles