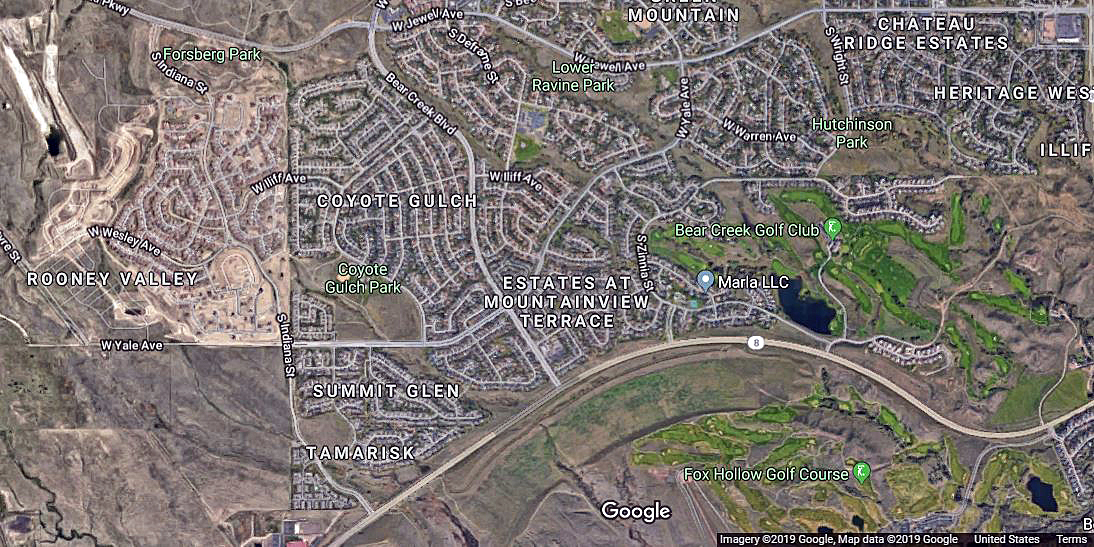 Built into the gentle south slope of Green Mountain is the largest selection of new and near new homes. The builder community includes Richmond, Stanford, Village, Ryland, Pulte, Fairfield and many custom home builders. Richmond, Village and the custom builders are still active in the area. These builders built homes to satisfy entry level needs all the way up to the trophy home level. Many homes enjoy spectacular views and many back up to beautiful ravines. Like all of Green Mountain, the south slope is a special place to live and raise a family. The areas/builders of the south slope are:

Bear Creek - Morning Star - Pulte - Ryland - Village

General Information:
Borders: Generally between Morrison and Kipling and to the north of Morrison Road and south of Jewell. Also look for cross streets of Bear Creek Blvd and Yale Avenue.
Jeffco School Articulation Area: Green Mountain High School, Dunstan Middle High and Rooney Ranch, Devinney or Hutchinson Elementary.

Area Special Features:
Fabulous southern and mountain views
Hike or bike to Bear Creek State Park from your front door
Minutes to Green Mountain Open Space and golf courses
Easy access to C470, I70, 6th Avenue and SH 285


The Neighborhoods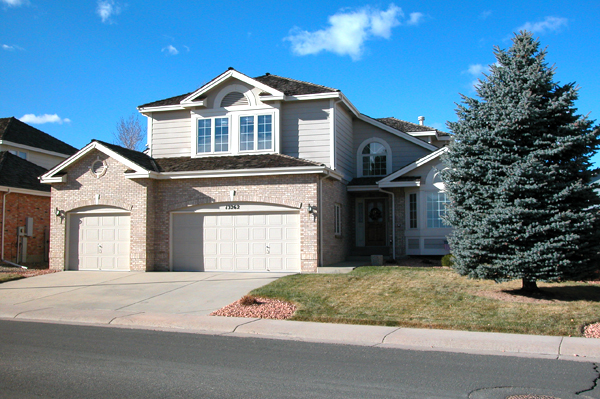 Bear Creek - Bear Creek is one of Green Mountain's premier locations. Developed in the mid-80's by a local attorney and Richmond Homes, Bear Creek offers high-quality production homes and high-end custom homes. Beautifully located around a private golf course with views and locations to die for. Products include: Custom homes, Richmond's Custom, Masters and other series, Sanford, and high-end easy living products. Amenity package and a strong/active homeowner association.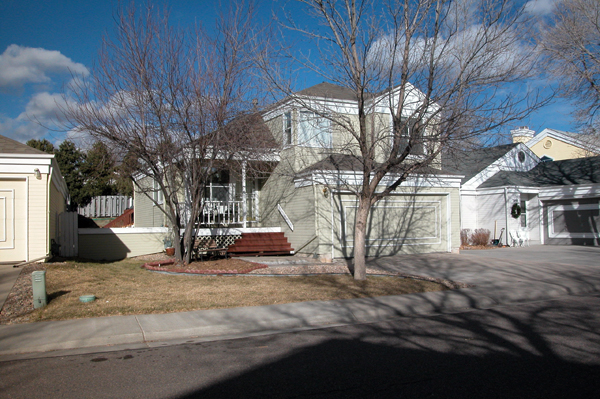 Morning Star - A small housing project in the middle of the south slope. Located at the northeast corner of Bear Creek Blvd. and Yale Avenue. Fairfield Homes developed the area in the middle 80's and had nice success offering production homes of a smaller size on smaller lots. Great location with easy access to many locations. There are approximately 4 different floor plans all of which have 2-car garages.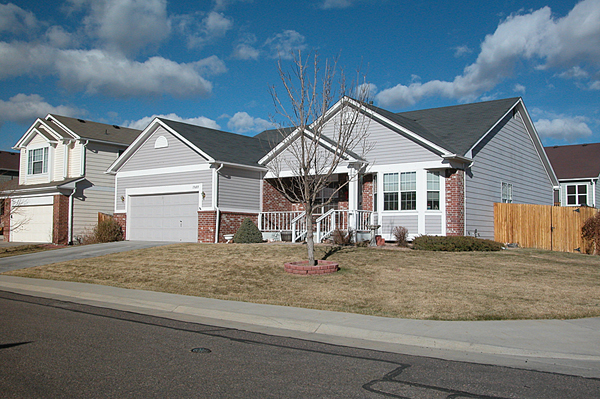 Pulte - Pulte's housing products are sprinkled throughout the south slope but their major presence is in Mountainview Terrace, Premiere at Mountain View and Filing #47. Pulte was one of the three builders that purchased the remaining ground from Hutchinson. They built production housing ranging from moderate to high-end luxury homes. Pulte offered a lot of home for the money. Homes with excellent floor plans built on quiet streets with excellent locations.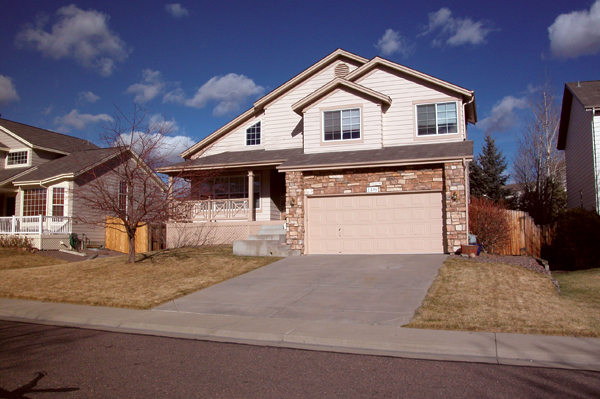 Ryland - Ryland Home have some of the most distintive homes on the south slope. Their beautiful stone veneer elevations present a beautiful "curb appeal". And, their floor plans are excellent. Ryland, one of the three builders that purchased ground from Hutchinson, built mid-range products and hit the market when the south slope was exploding in the early 90's. Great product, excellent curb appeal and terrific family homes.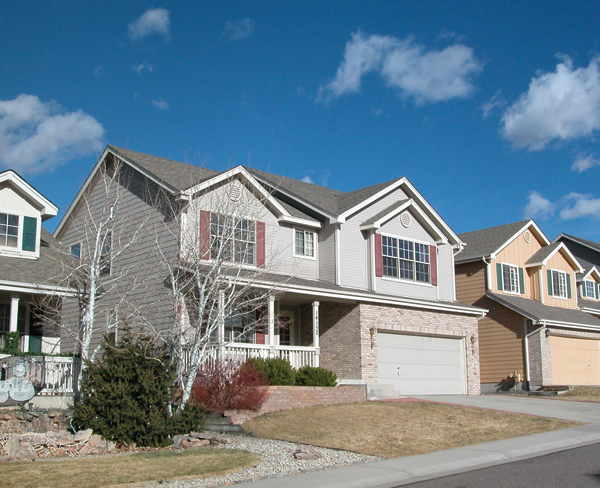 Village - Village Homes, the third to buy Hutchinson's remaining ground, has a very large presence on the south slope. Their developements include The Summit, Summit Glen, and Tamarisk. They built their Traditions, Heritage, Elegance and Charter Collections. Tamarisk, their newest position on the south slope includes their Club Series townhomes and their high-end Signature and Monogram series. They have great floor plans - great for family living.



We Specialize in The South Slope