Real estate excellence since 2005
Selecting a Realtor is a big decision. You need to know how they do their business and should know a bit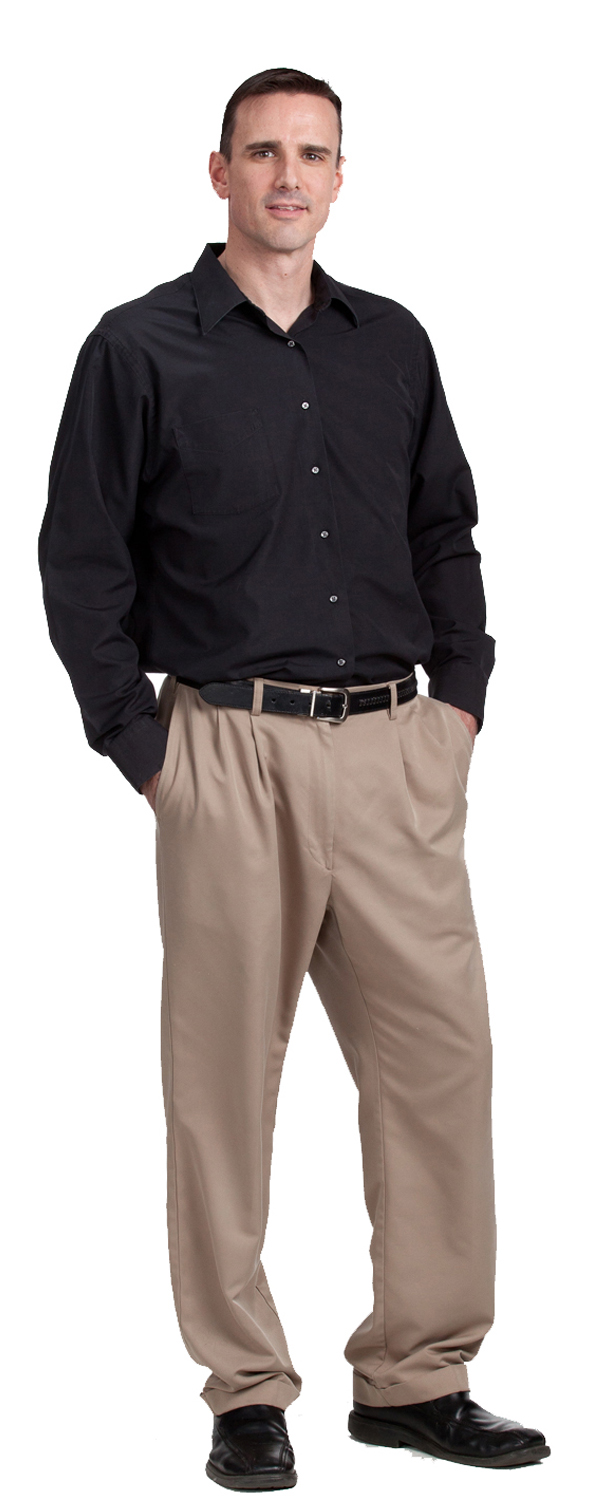 about them.
Jeremy's biography:
Definition


Jeremy's Roots


Personality Profile


Favorite thing about Real Estate






Definition
Kendall - 1. an honest, hard-working professional Realtor. 2. committed to giving his clients the highest level of service. 3. high integrity. 4. sets high standards for his life and business.
Roots
Born and raised in Grand Junction, Colorado - my family owned and operated an electrical contracting business that my great grandfather started in 1932. Starting out with only a ladder and a bicycle he built his business into one of the largest electrical contracting companies on the western slope. Specializing in commercial construction the business flourished until the collapse of the oil shale industry in the 1980's.
In the summer of 1988 my family moved to Lakewood, and bought a home in Green Mountain Estates. My brother and I attended Green Mountain High School where I spent most of my time focusing on sports. I competed in track and field and excelled at the 110 High Hurdles and 300 Intermediate hurdles.
After graduating high school in 1993, I went on to attend Colorado State University on a track scholarship. There I studied Sports Medicine with the intent on going to medical school. After recieving my bachlor's degree I moved back to Lakewood to work and prepare for applying to medical school when I met Jennifer Reynebeau.
Soon after, my plans changed to getting married and starting a family. This led me to get my Real Estate License and take advantage of a rare opportunity to learn from some of the best Realtors in the business (Rocky and Jason). I have enjoyed listing and selling Real estate ever since.
Personality Profile
DESCRIPTION: Motivated and energetic with a positive attitude about life and real estate.


BIRTHPLACE: Grand Junction, Colorado


FIRST JOB: Apprentice electrician working for my father.


FIRST REAL JOB: Real Estate Investor - Rehabbing properties.


WORK ETHIC: Hard worker who likes new challenges, learning and working with new people.


EDUCATION: B.S. Exercise Science-Sports Medicine, Colorado State University
PROFESSIONAL: Colorado Real Estate licensed in 2005.


FAMILY: Married the wonderful Jennifer Reynebeau in 2004.


CHILDREN: Amazing son Trevor born October 15, 2005. The best part of my day.
LOVES: My Family and friends, my 110 lb. lab - Liberty, the Rocky Mountains, selling real estate.


LIKES: Bass fishing, bow hunting, guitar, movies and remodeling houses.


DISLIKES: Broccoli & reality T.V.


TRAVEL SPOTS: Steamboat Springs, Maui, Las Vegas and Wisconsin cottage.


EGO TRIPS: Jennifer, Trevor, Liberty and my real estate business.
Favorite thing about the real estate business
I am very fortunate to meet and work with such wonderful people - my clients. It makes me happy to be able to help them through an exciting and life-changing process.
Call me - I love to help!