Selecting a Realtor is a big decision. You need to know how they do their business and should know a bit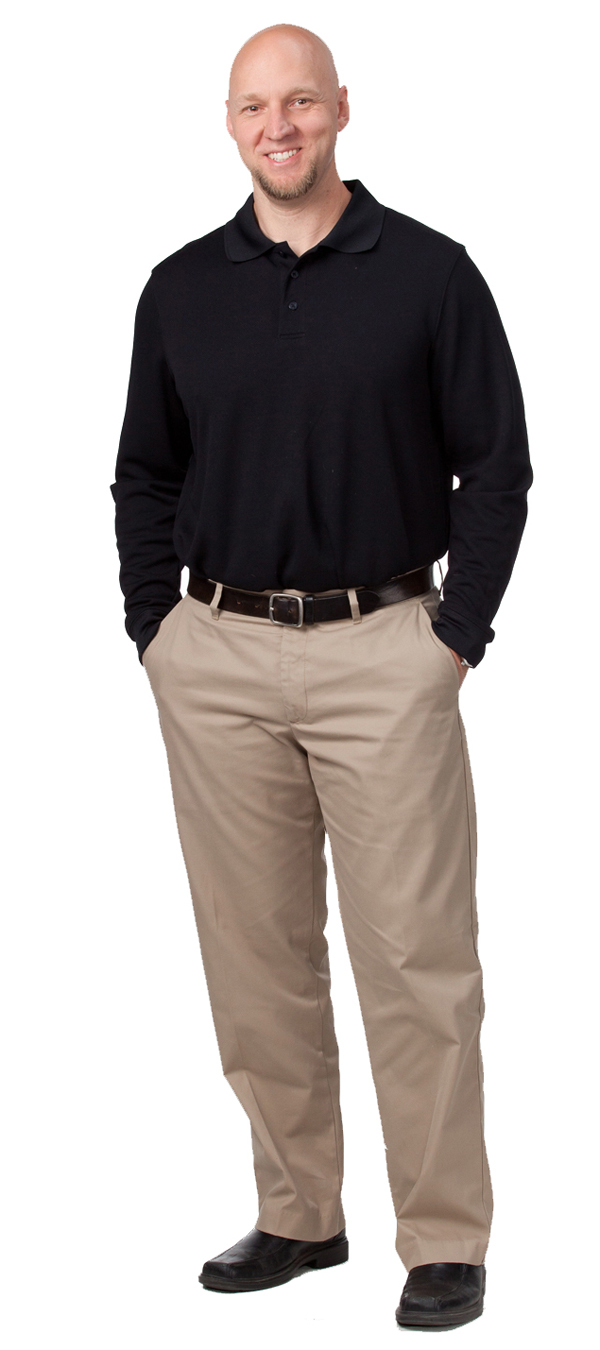 about them. Jason's biography:
Definition
Jason's Roots
Personality Profile
Favorite thing about the real estate business
Least favorite thing about the real estate business
Definition
Reynebeau - (Rye' - ne bow) n 1. An experienced, hard-working professional Realtor. 2. committed to providing the highest quality service 3. results oriented 4. honest, straight forward, knowledgeable, very proud of his high level of integrity. 5. Co-publisher of widely read real estate newspaper.
Roots!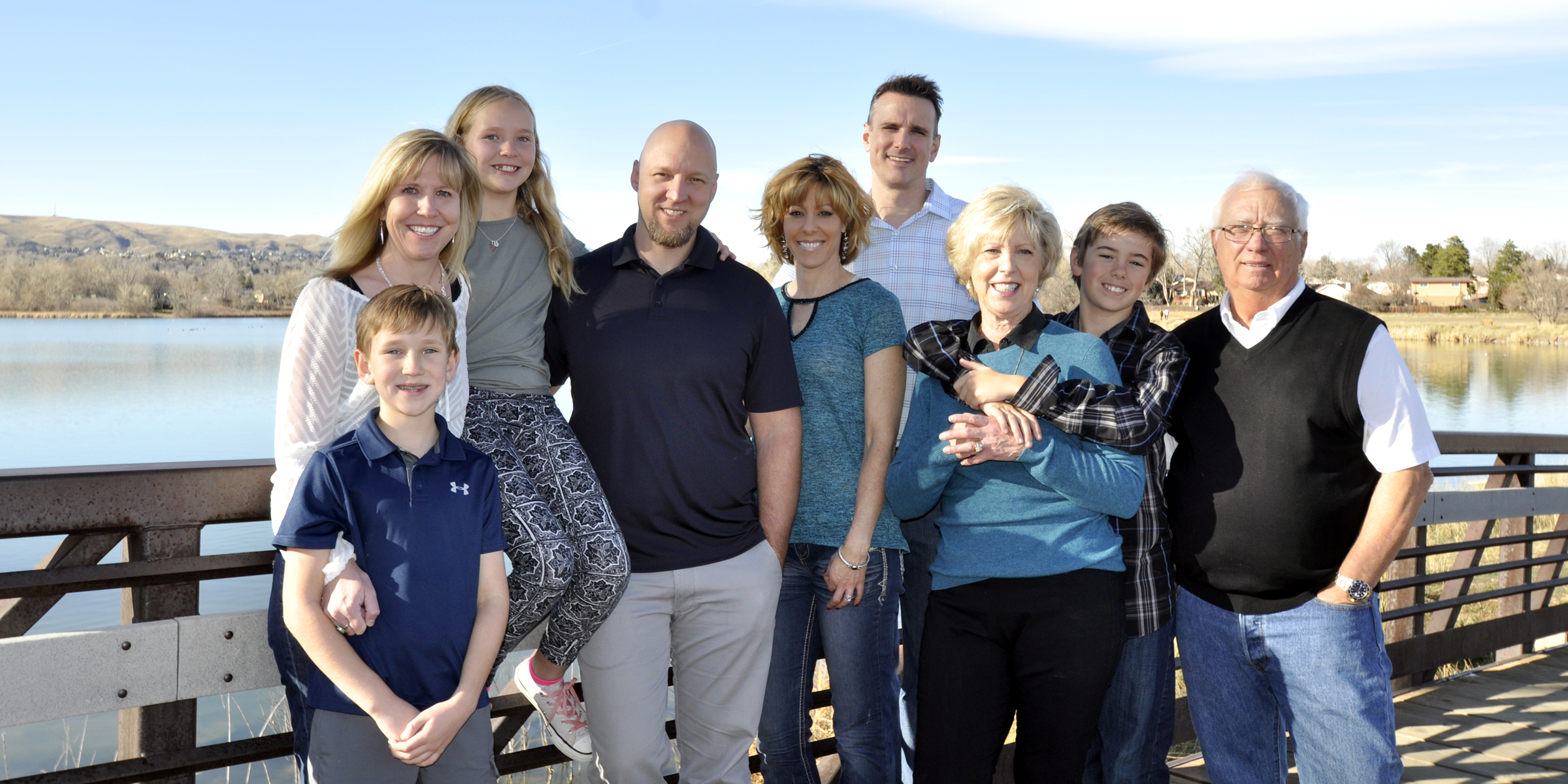 I was born and raised on the west side of Denver. The first home I ever lived in was in Green Mountain Estates. We lived there briefly and ultimately made a permanent move to Sixth Avenue West.
Through my years growing in the Golden and Lakewood areas I understood that my father sold real estate for a living. I didn't know exactly what it entailed but recognized that it gave us a great quality of life. My father rarely missed a sporting event and our family travelled quite often; these were special things provided by my father's business.
Growing up I thought I wanted to be a veterinarian. This was until I realized that I had absolutely no interest in science. Coincidentally, about the time I lost interest in science I started working with my father doing manual labor on some of his fix-up properties. This definitely sparked my interest.
After graduating high school I decided to do something totally different and attend college in my other favorite part of the world, Wisconsin. I studied business and always had an idea that I would become a realtor, some day. As graduation approached I had a tough decision to make. Do I start my real estate career in Wisconsin or do I return to Colorado and learn from one of the best, my father.
To my father's surprise, I returned to join his business. I thought I was always very clear about my intentions to get into real estate. My thoughts, however, were not justified when I told him over the phone and I heard his jaw actually hit the floor. After a period of adjustment we figured out a system for working together. He did a wonderful job of educating me and helping me build my skill level. Now we manage our transactions individually but market them together. I can't tell you what an honor it is to have my idol in the office right next door.
Personality Profile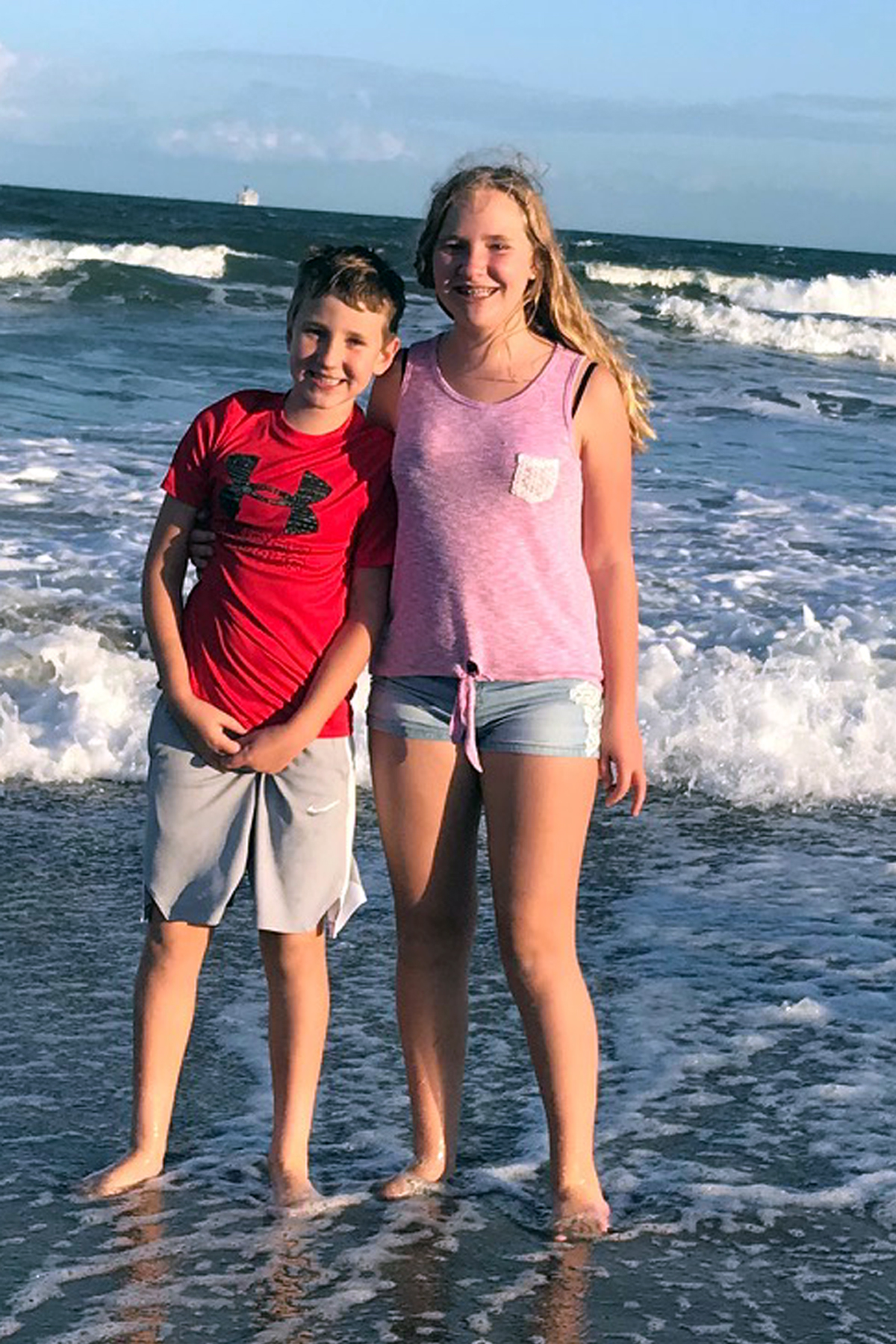 LIKES: Golfing with my father and/or buddies, water, travel, waterskiing, jet skiing, snow skiing, beach vacations, boating, snowmobiling, movies, walking the dog and kids, casual days in the office, tons of snow, cooking and food.


DISLIKES: Weather warmer than 80 degrees, integrity issues.


TRAVEL SPOTS: Mazatlan, Cancun, Anguilla, Virginia, Wisconsin cottage, Las Vegas, Mesquite, Milwaukee, Hawaii, Aruba and China.


EGO TRIPS: Beth, Reagan, Carter, Daisy and my real estate business.

Favorite thing about the real estate business
The People - I think it's rare to find a business that gives someone an opportunity to meet so many new people and develop relationships in a relatively short period of time. The reason that I entered the real estate business is because of the people you meet, the amount of diversity involved, and no matter how much technology advances, this will always be a belly button to belly button business.

Least favorite thing about the real estate business
After the closing - The hardest part about the real estate business is the abrubtness with which the relationship ends. As we work through the process of buying or selling a home we are working as a team and talking at least a couple times a week, sometimes on a daily basis. We progress through a sometimes challenging endeavor over a period of weeks and months, and a strong foundation for a great relationship is built. Then all of a sudden we get to the closing table and we've completed our goal. There are no longer issues that would require us to talk on a weekly basis. This is a hard thing to deal with. We do our best to maintain contact with you, but things change and that's just the way it works. This is definitely the hardest thing to deal with in our business.
Eight Different Ways to Pronounce Reynebeau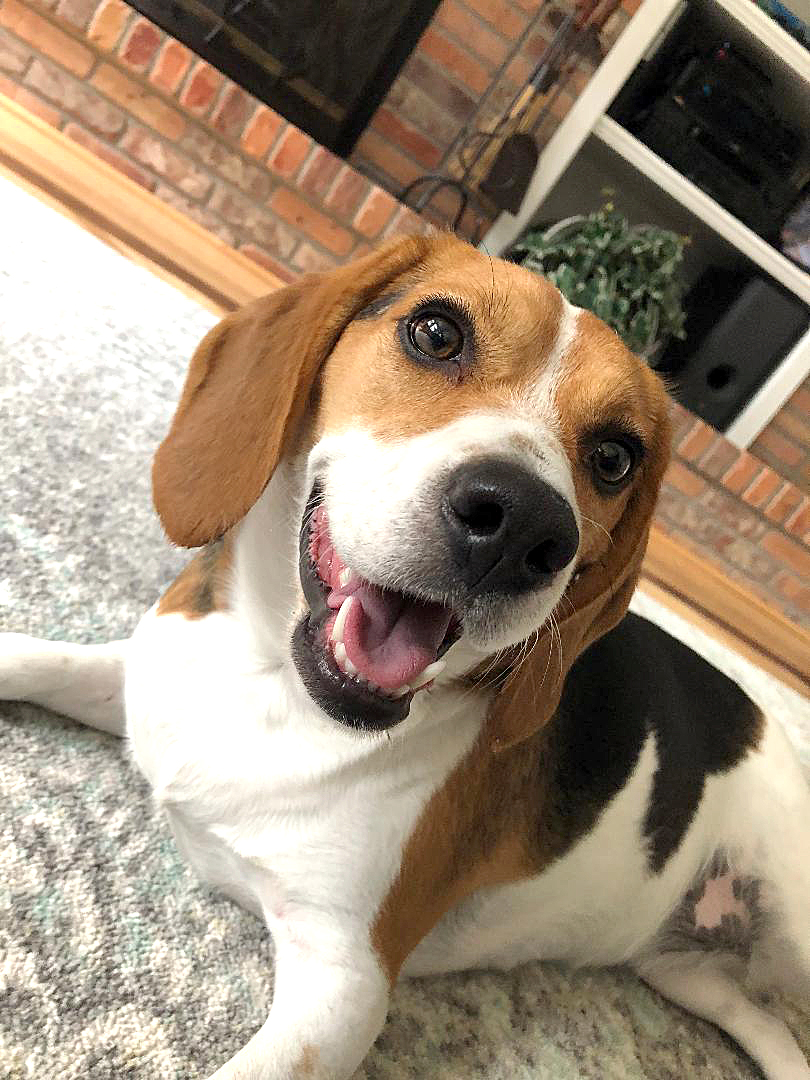 Rain-bow - Wrong!
Rib-a-nib-a-no - Wrong!
Rob-ba-no - Wrong!
Rein-a-bo - Wrong!
Rey-na-be - Wrong!
Ren-a-baugh - Wrong!
Rey-na-bu - Wrong!
Rey-na-bean - Wrong!
IF I CAN BE OF SERVICE TO YOU PLEASE CALL, 303-989-5462, OR EMAIL ME AT JREYNEBEAU@AOL.COM